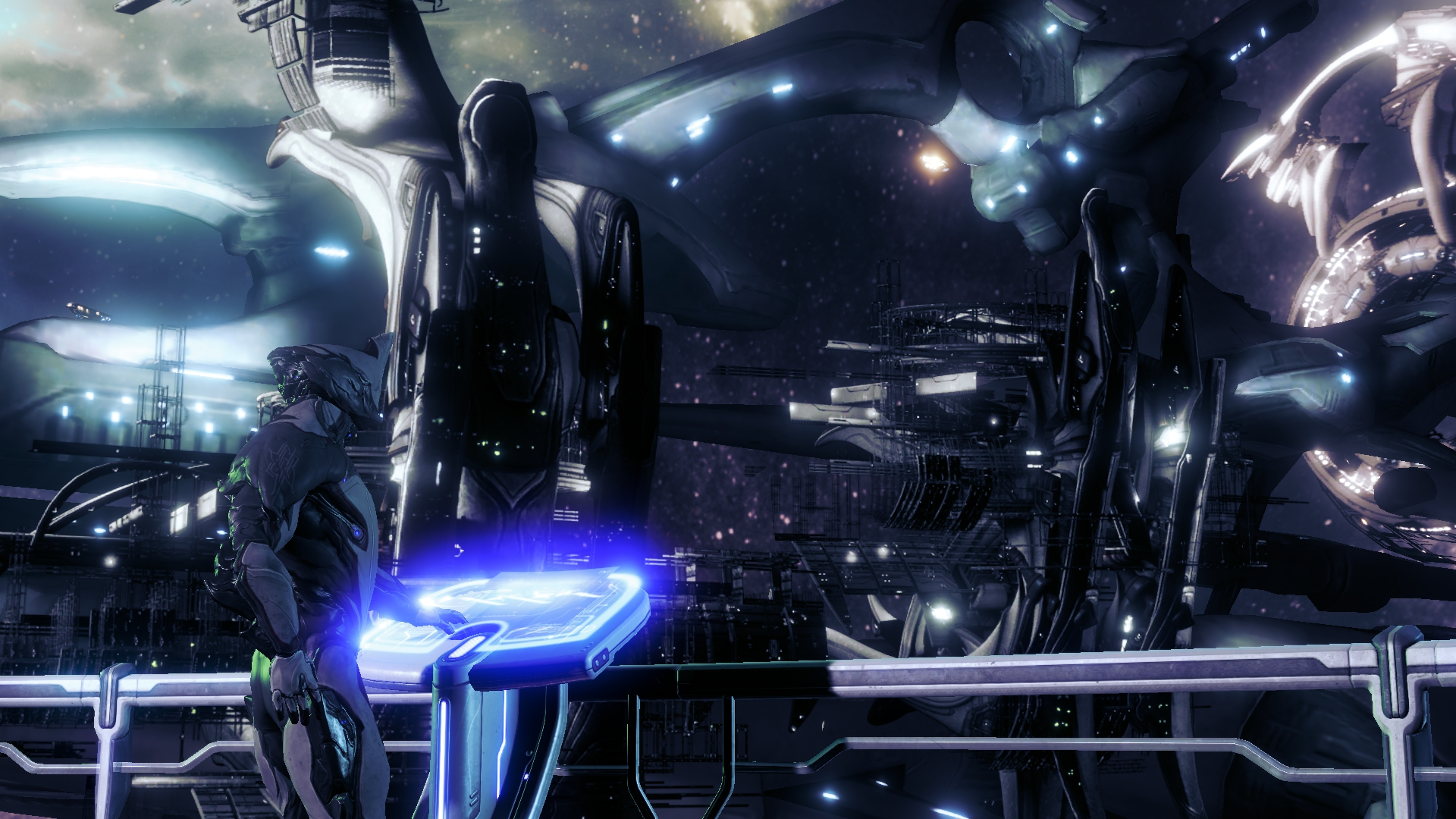 Most of you probably remember the time when we participated in Dark Sectors, it did require some effort. I am not here to convince anybody, someone with alot of dedication wants to participate in Dark Sectors with their moon clan and wants to form an alliance.

i discussed with their warlord and they plan on putting between 15 and 20% tax on credits and up to 3% tax on resources. This would allow us to receive a passive resource gain.

TL:DR

Pros:
-Passive clan resources gain
-Passive clan credits gain
-Organized PvP

Cons:
-Requires effort on the part of members
-Spend more time on PvP

If you vote yes, it means you either want to participate or it doesn't bother you.
If you vote no, it means it bothers you and you don't want the clan to participate.

If the results are too close, such as 40-60, it will automatically be no.

Go here and click "Next Poll" at the lower right of the box then vote.